Welcome to the homepage for MindGame Productions. Here you will find basic event announceents, links to FAQ and Player Packs for each event.
We have phased out or website forums and moved event discussions to dedicated FaceBook groups. You might wish to sign up on the main MGP Facebook group for general announcements and information, although specific event planning and details will appear in the specific FB groups for each event.
Be sure and read the players packs published for each event as they will contain important information on team structure, radio channels and other event details.
Note that there may be some event additions or date shifts based on securing of interesting new locations during the year.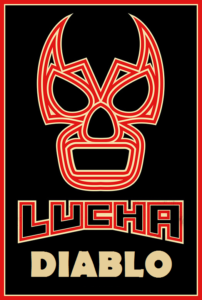 Lucha Diablo
September 24, 2016
Waynes World of Paintball
Players Pack
Register

 Counter-Narcotic operations between the DEA, ICE and rival Mexican Cartels! One of our most popular event formats, players smuggle drug shipments across the border, intercept smuggling operations, attack rival cartels and try to take out production centers and cartel leaders. Download the players pack for more information and get signed up today!
Wasteland 8
November 19th, 2016